Institute for Peace & Community Development
SANTA CRUZ
BARRIOS UNIDOS "For the love of our children, stop the violence."
– Daniel "Nane" Alejandrez, Executive Director Santa Cruz Barrios Unidos
Civic Leadership & Racial Equality
We fight for what is right through restorative justice and policy refomation initiatives.
Día de Los Muertos Event Scheduled for November 2, 2021 at SCBU
This is an event to pay our respects to our relatives on Tuesday, November 2nd, 2021. Procession starts at 5 pm at Holy Cross Cemetery, and continues at 6 pm at SCBU. Join us for altars, prayers, dancers, food, and music. For more information or to set-up altars at SCBU, call Jeannette at (831) 457-8208.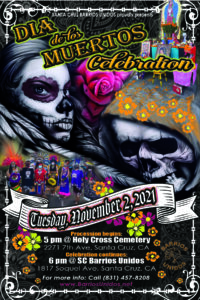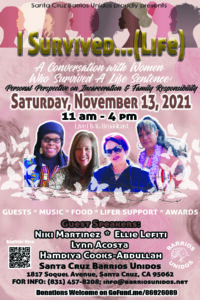 This is an event to gain a deeper perspective from formerly incarcerated women of how they dealt with family responsibilities from inside of prison. To register for this event, please CLICK HERE to RSVP with the Google form, or email aperson.scbu@gmail.com.
"When I go to Santa Cruz, one of my greatest joys is visiting the Barrios Unidos headquarters and their retreat center in the Santa Cruz mountains," says award-winning actor and producer Danny Glover. READ MORE->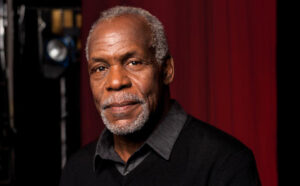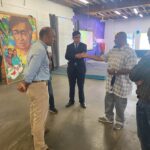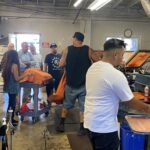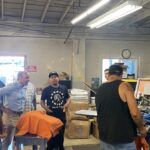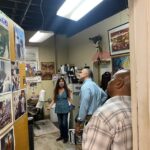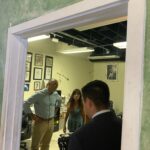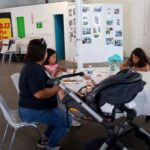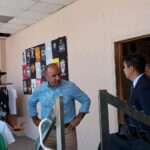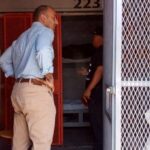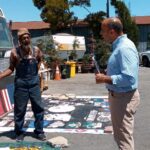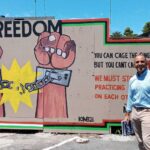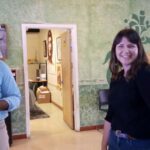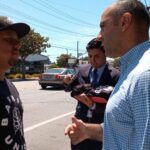 JULY 8, 2021: Congressman Jimmy Panetta reached out to  SCBU to visit our site here in Santa Cruz. Hopefully, after this tour, we will be collaborating more together. Our movement continues… 
To preview the trailer for our "Life After Life Documentary,"
CLICK HERE->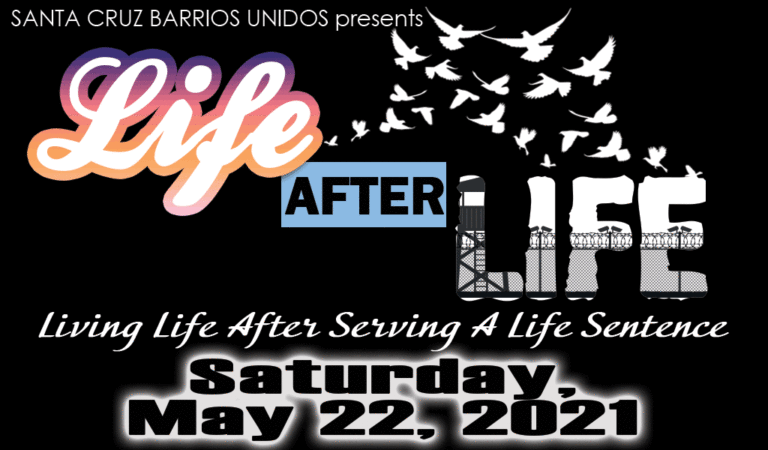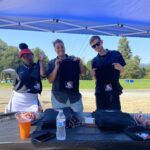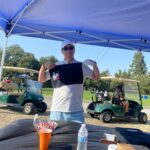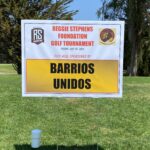 This fundraiser helps student-athletes from Santa Cruz and the Central Coast with scholarships to pursue both their athletic and educational goals. CLICK HERE->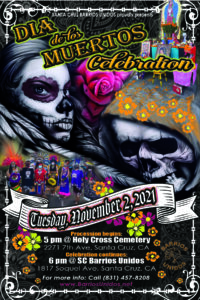 Día de Los Muertos
Thank you for joining us on November 2 to celebrate the traditional altars, prayers, and dancing ceremonies of Dia de Los Muertos ("Day of the Dead") at SC Barrios Unidos. See you all at the next event. If you have photos from this event, please email them to our media center at aperson.scbu@gmail.com.
I SURVIVED...(LIFE)
Santa Cruz Barrios Unidos is hosting a conversation with women who survived a life sentence to give our community a perspective on incarceration and its effects on family relationships. There will be guest speakers, music, food, and all are invited. Space is limited. Please call (831) 469-8337 and speak with Aaliyah to reserve a spot or for more info.
CULTURAL EDUCATION & HEALING
We use traditional cultural education and principles to heal our community.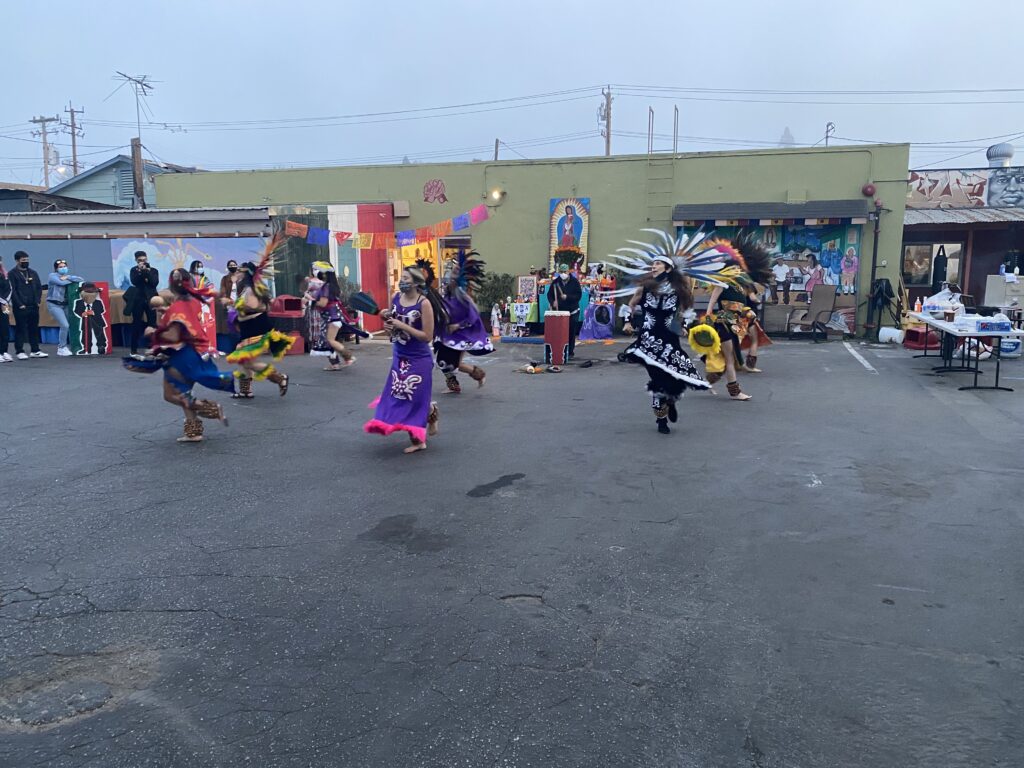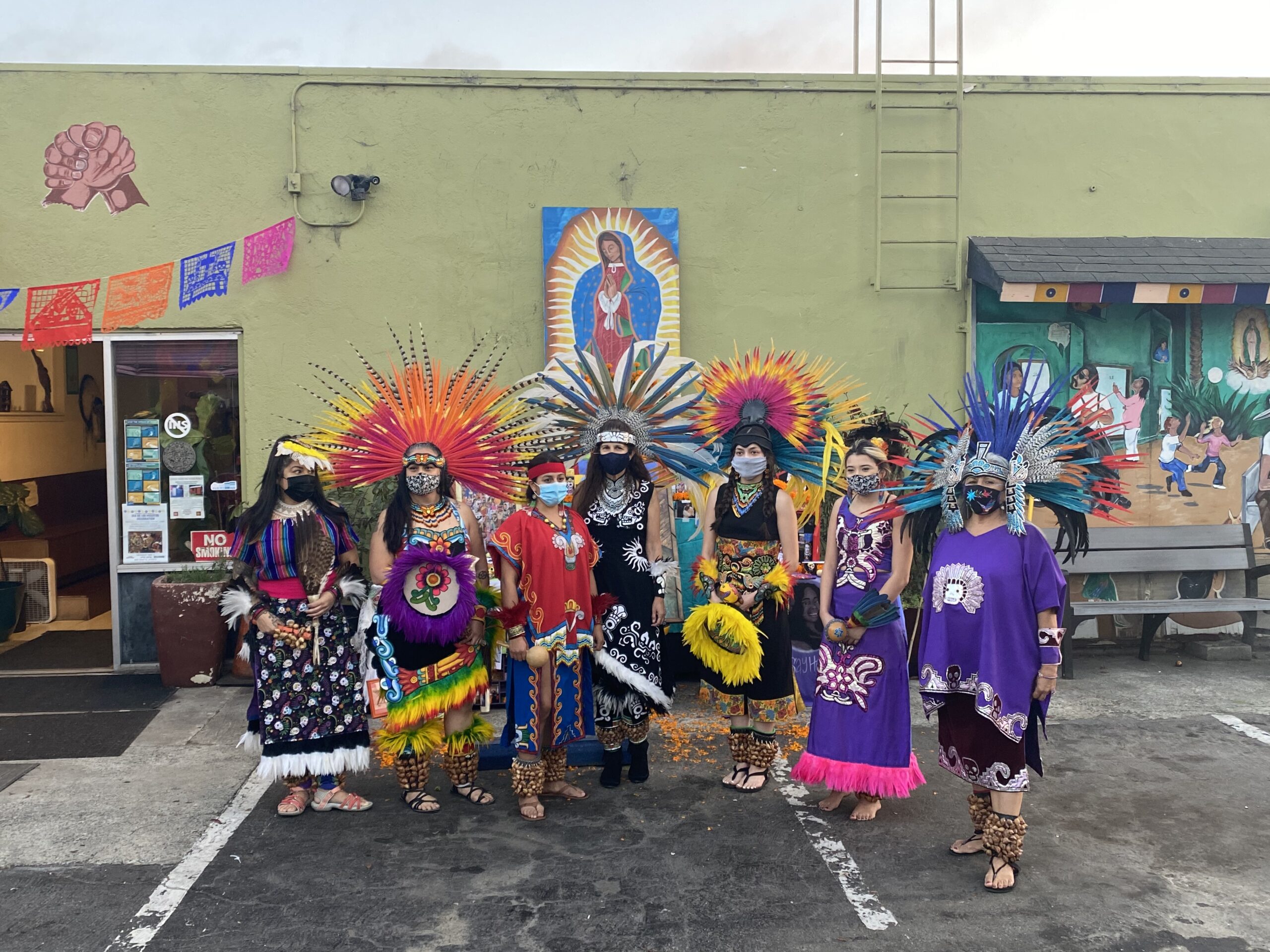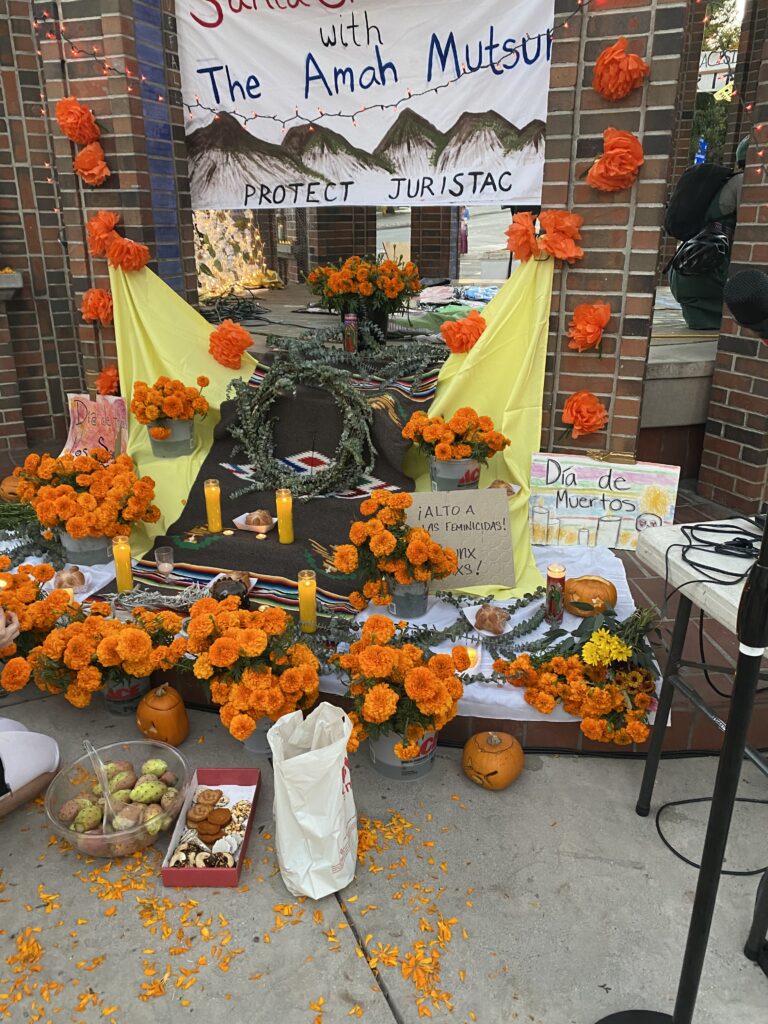 YOuth & Community Development
We aim to assist with the positive growth of our community through our vocational training programs, our cultural education, and our gang deterrence programs. 
Participants Whose Lives Have Changed