Institute for Peace & Community Development
SANTA CRUZ
BARRIOS UNIDOS "For the love of our children, stop the violence."
– Daniel "Nane" Alejandrez, Executive Director Santa Cruz Barrios Unidos
Civic Leadership & Racial Equality
We fight for what is right through restorative justice and policy refomation initiatives.
SCBU's Executive Director, Daniel "Nane" Alejandrez, receiving the 2021 Chief Justice Earl Warren Civil Liberties Award on Tuesday, Dec. 14, 2021
"Santa Cruz Barrios Unidos founder and Executive Director Daniel "Nane" Alejandrez will be honored on Tuesday December 14, 2021, with the prestigious ACLU of Northern California Chief Justice Earl Warren Civil Liberties Award.
Alejandrez established the violence prevention organization in 1977, in effort to provide opportunities to at-risk youth and to cultivate pathways for people who have been incarcerated back into society.
The Santa Cruz icon joins previous honorees of the award such as Rosa Parks, Thurgood Marshall and Dolores Huerta.
"After all the years of putting in the work it's an honor to receive this. It's heartfelt and it communicates to others in the community that they can also do great things," Alejandrez said…." (Santa Cruz Sentinel, 12/10/2021)
Daniel "Nane" Alejandrez with his son Joaquin Alejandrez in front of one of his mentors, Cesar Chavez. (Photo by A. Person)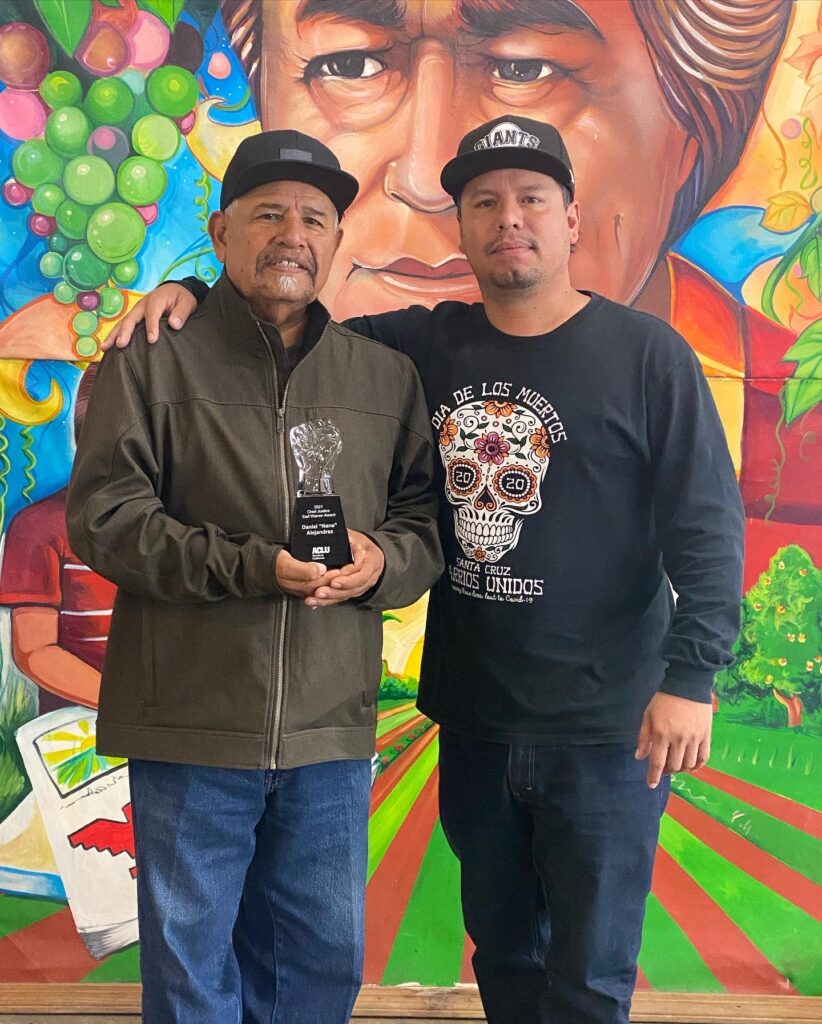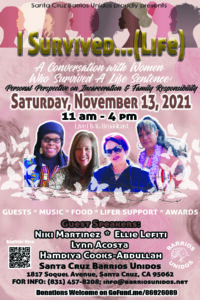 This event was held to gain a deeper perspective from formerly incarcerated women of how they dealt with family responsibilities from inside of prison. Thank you to all attendees and to all supporters of this event. Videos and pictures coming soon.
"When I go to Santa Cruz, one of my greatest joys is visiting the Barrios Unidos headquarters and their retreat center in the Santa Cruz mountains," says award-winning actor and producer Danny Glover. READ MORE->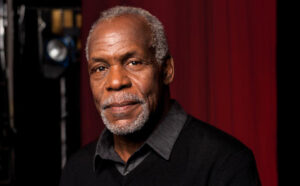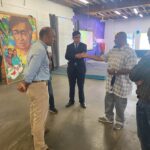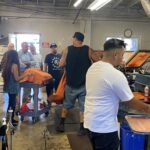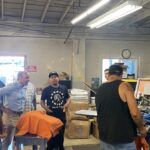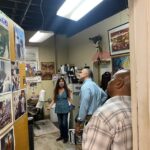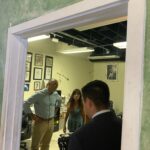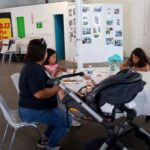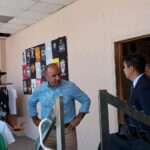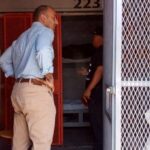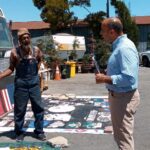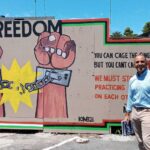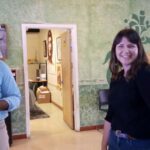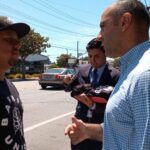 JULY 8, 2021: Congressman Jimmy Panetta reached out to  SCBU to visit our site here in Santa Cruz. Hopefully, after this tour, we will be collaborating more together. Our movement continues… 
To preview the trailer for our "Life After Life Documentary,"
CLICK HERE->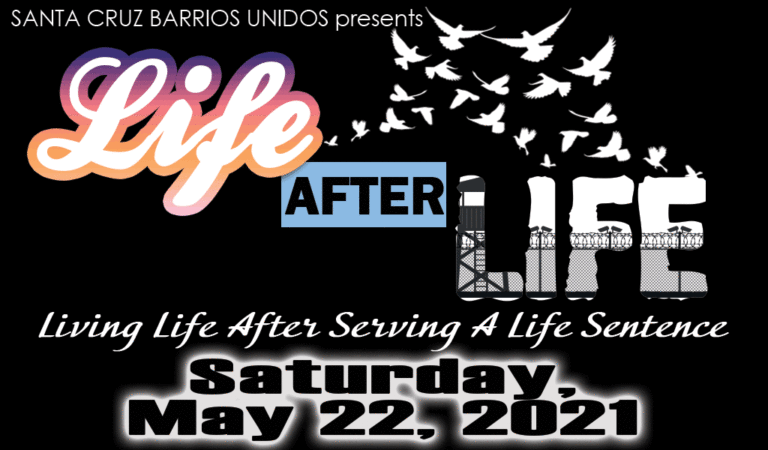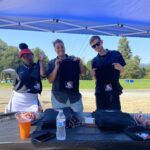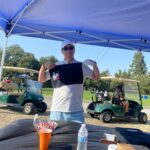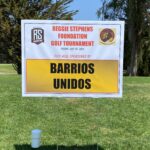 This fundraiser helps student-athletes from Santa Cruz and the Central Coast with scholarships to pursue both their athletic and educational goals. CLICK HERE->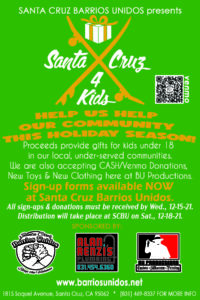 SCBU's Santa Cruz 4 Kids Fundraiser
We are still collecting funds to support our community and children for this holiday season. We are still in need of jackets for kids ages 1 year to 18 years old, blankets, toys, and bikes. If you can help, please bring new items to our Barrios Unidos office. the gofundme link is here. Also, we are accepting donations on our Venmo here.
CULTURAL EDUCATION & HEALING
We use traditional cultural education and principles to heal our community.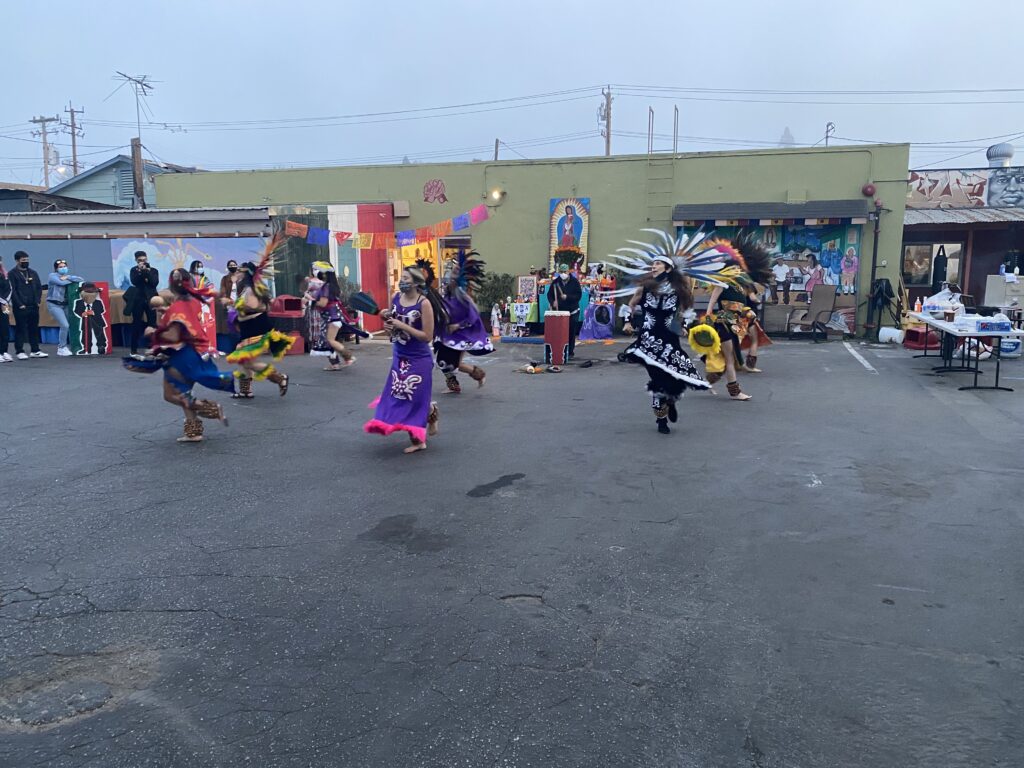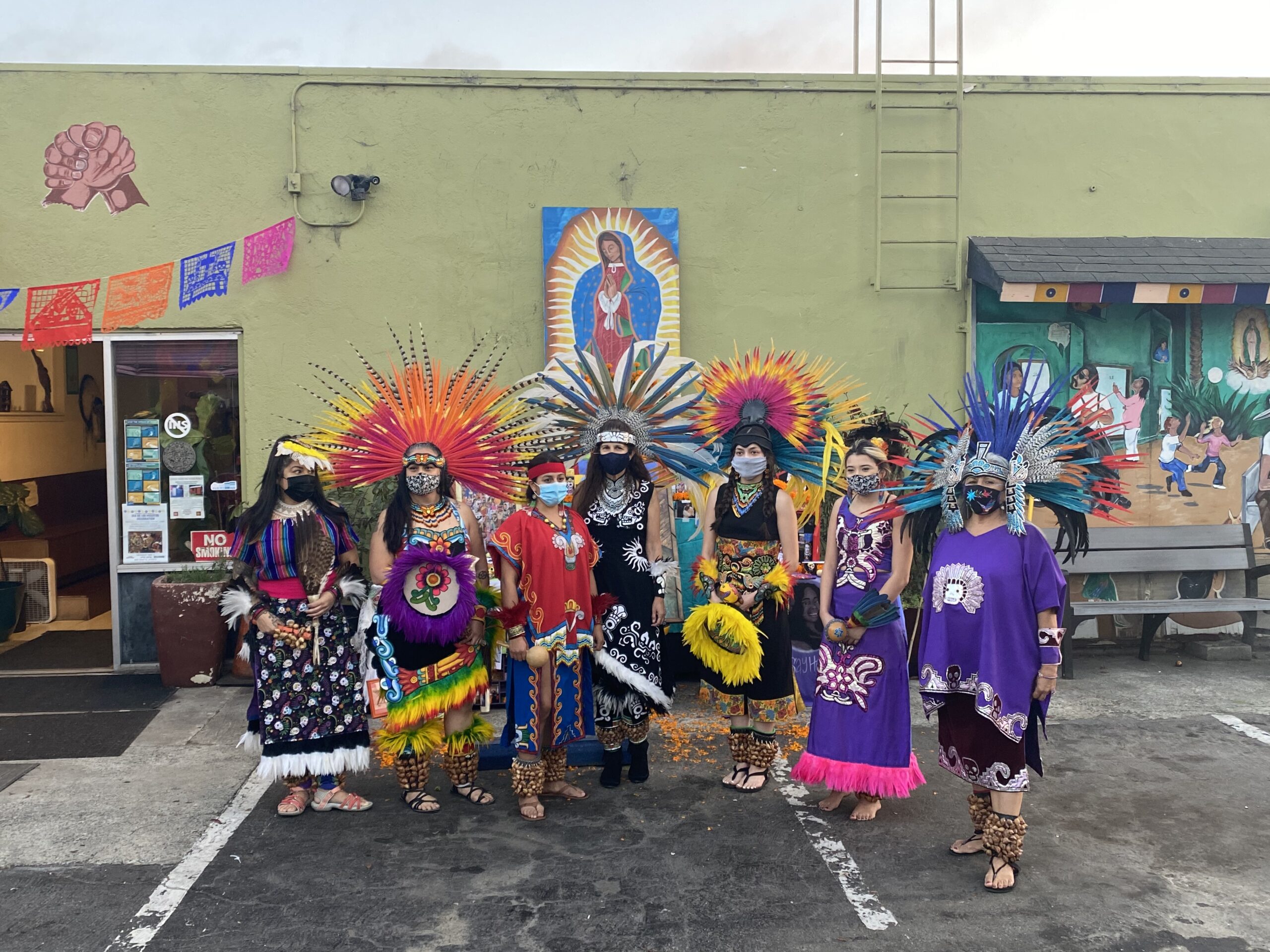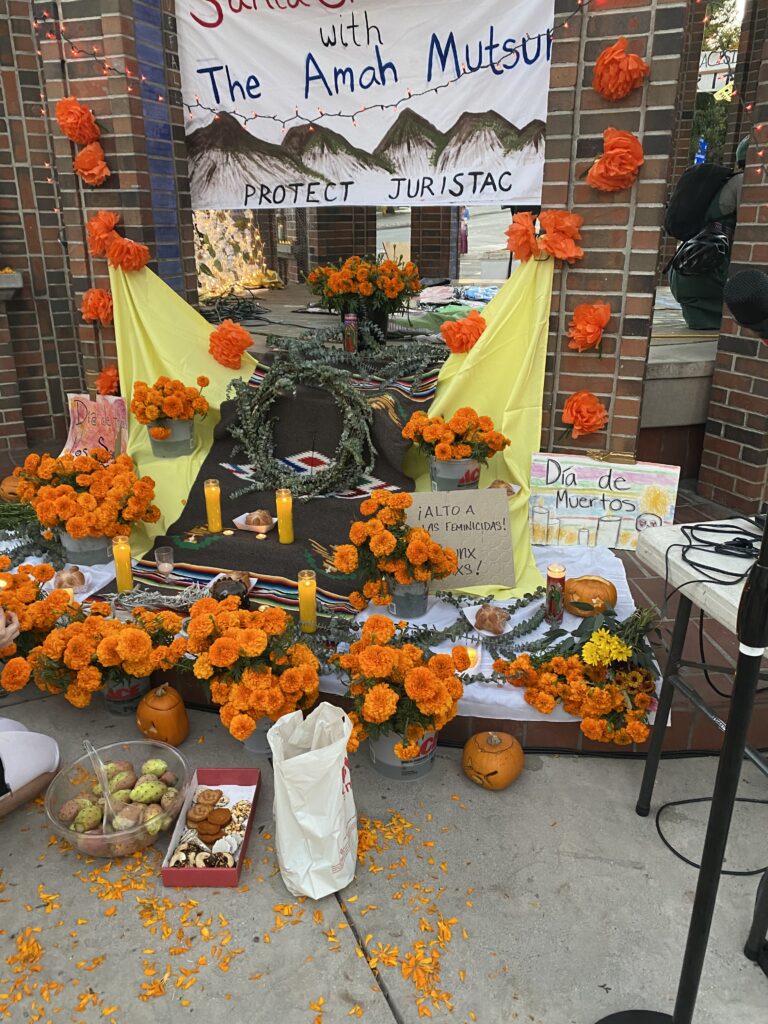 YOuth & Community Development
We aim to assist with the positive growth of our community through our vocational training programs, our cultural education, our prison and juvenile outreach, and our gang deterrence programs. 
Participants Whose Lives Have Changed