Institute for Peace & Community Development
SANTA CRUZ
BARRIOS UNIDOS "For the love of our children, stop the violence."
– Daniel "Nane" Alejandrez, Executive Director Santa Cruz Barrios Unidos
Civic Leadership & Racial Equality
We fight for what is right through restorative justice and policy refomation initiatives.
"When I go to Santa Cruz, one of my greatest joys is visiting the Barrios Unidos headquarters and their retreat center in the Santa Cruz mountains," says award-winning actor and producer Danny Glover. READ MORE->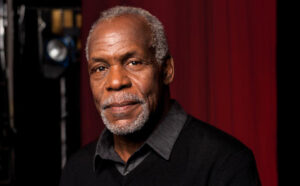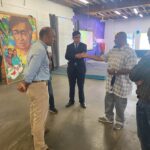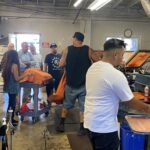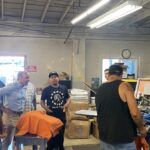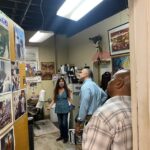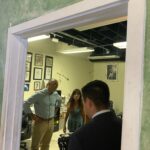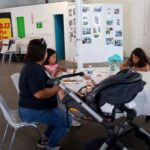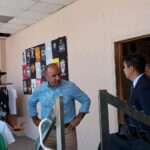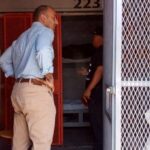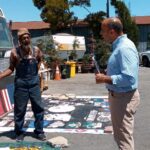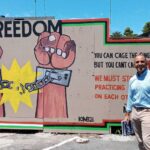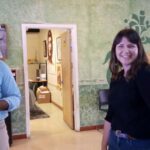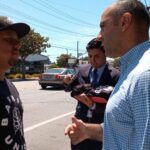 JULY 8, 2021: Congressman Jimmy Panetta reached out to  SCBU to visit our site here in Santa Cruz. Hopefully, after this tour, we will be collaborating more together. Our movement continues… 
To preview the trailer for our "Life After Life Documentary,"
CLICK HERE->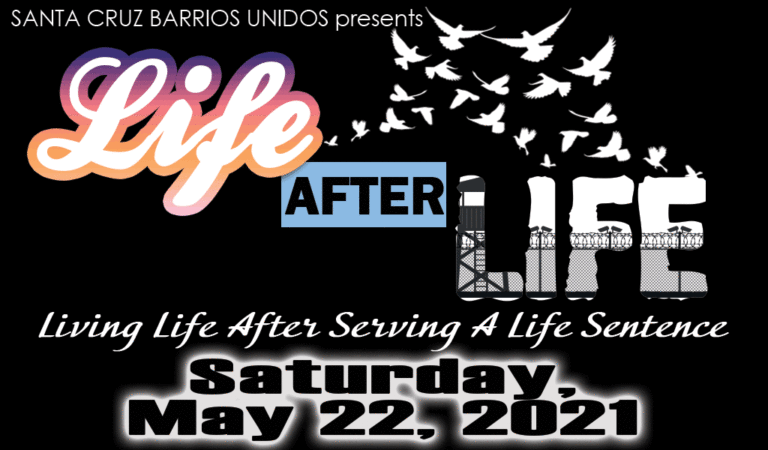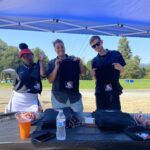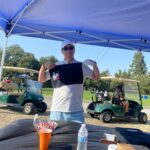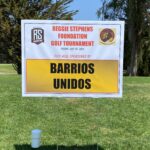 This fundraiser helps student-athletes from Santa Cruz and the Central Coast with scholarships to pursue both their athletic and educational goals. 
CLICK HERE->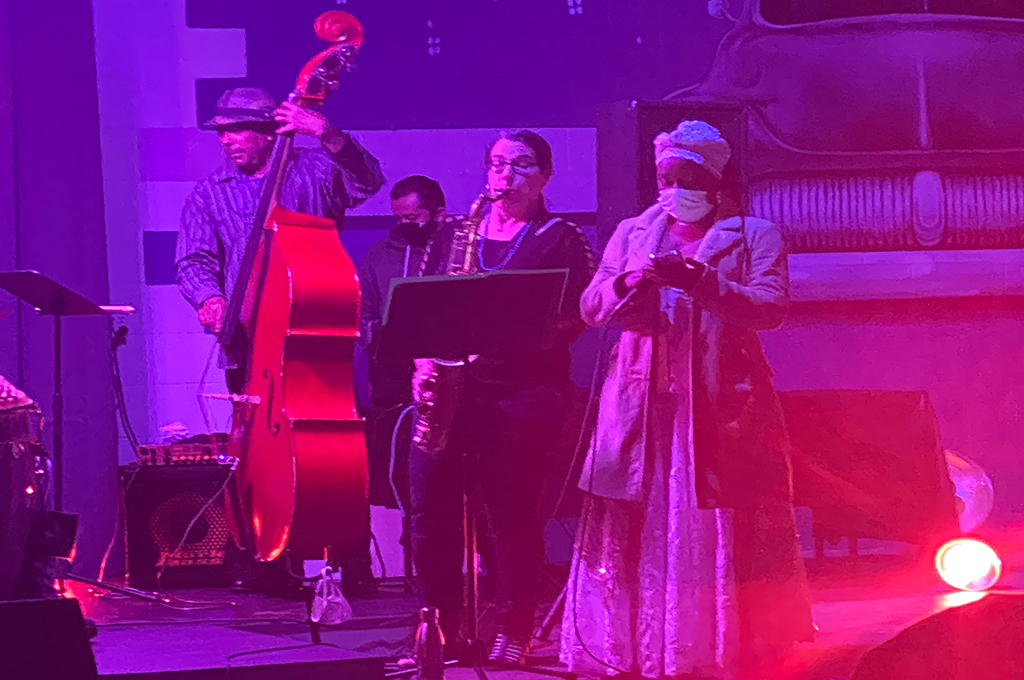 Summer Jazz Series
Coming to The Spot this August 2021.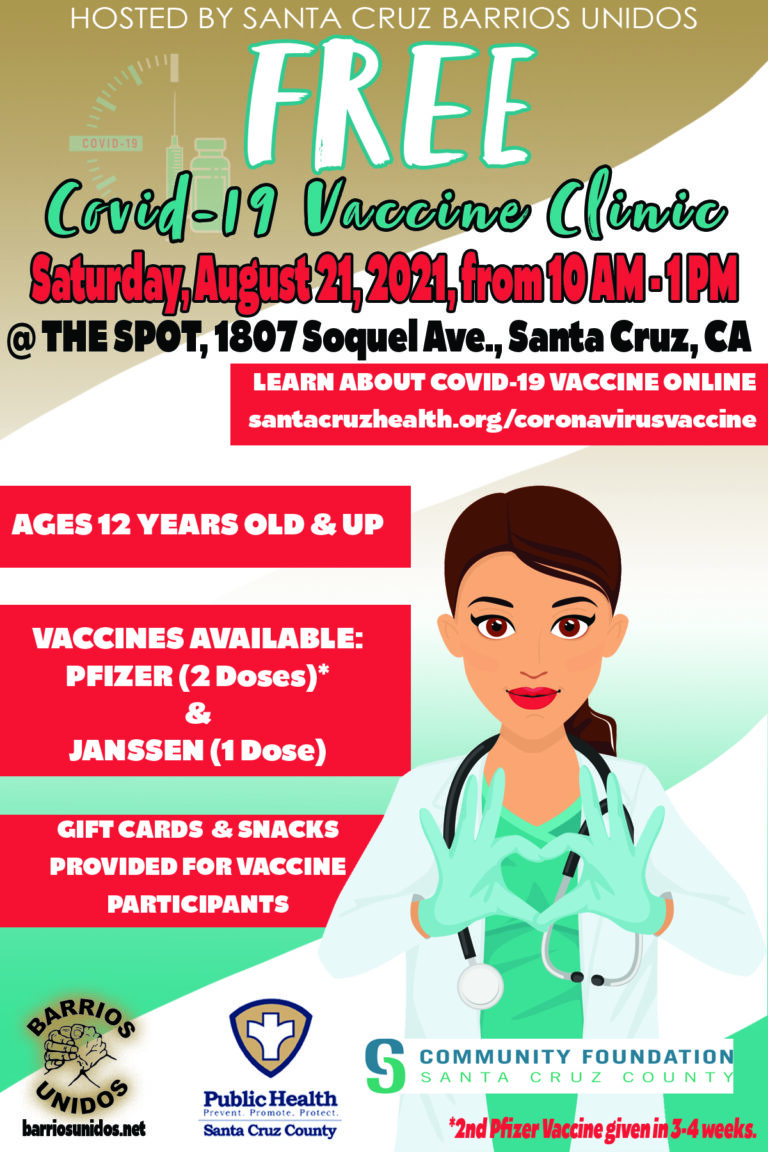 COVID-19 VACCINE CLINIC
Santa Cruz County Public Health in conjunction with Barrios Unidos and the Community Foundation of Santa Cruz County, is hosting its second pop-up COVID-19 vaccination clinic on Saturday, August 21, 2021 from 10 am until 1pm at The Spot, 1807 Soquel Avenue, Santa Cruz. To register or for more information, call us at (831) 457-8208.
CULTURAL EDUCATION & HEALING
We use traditional cultural education and principles to heal our community.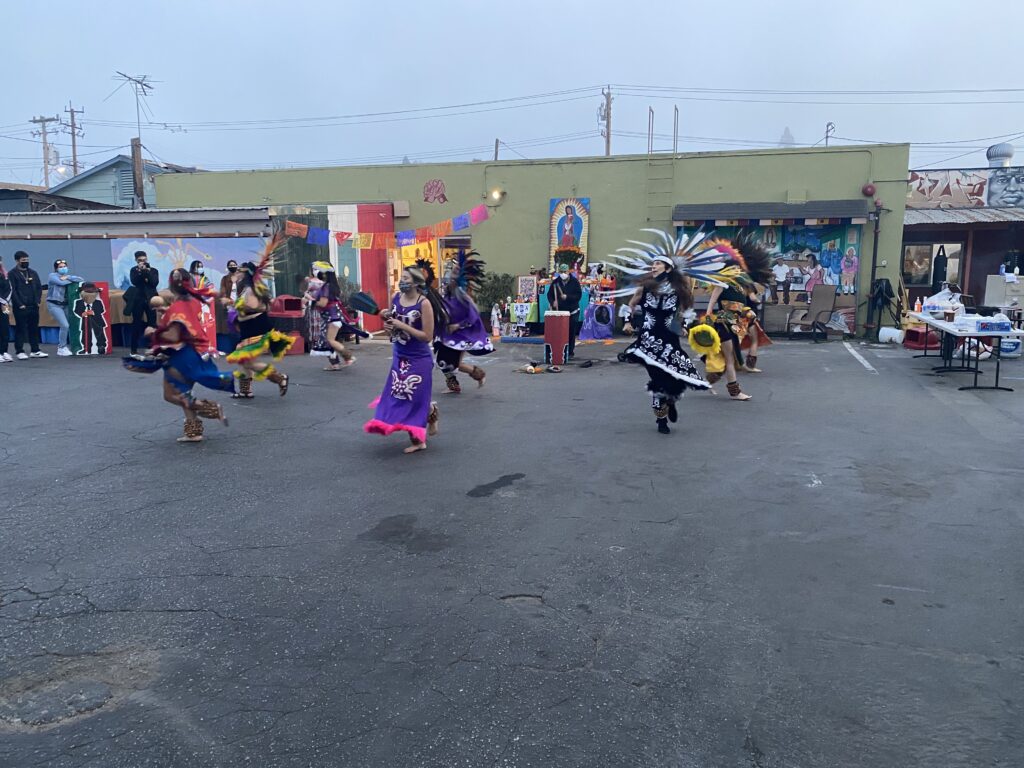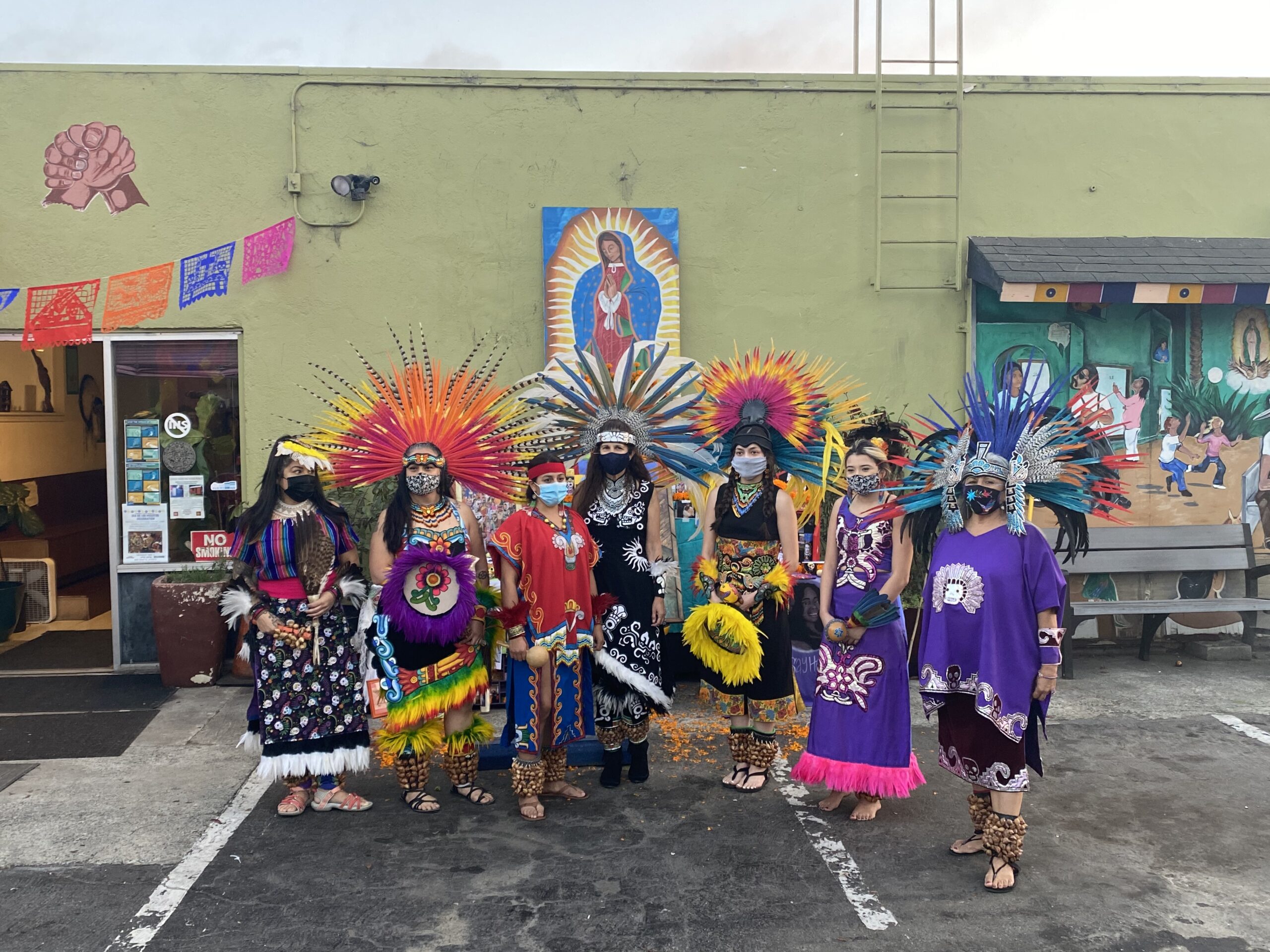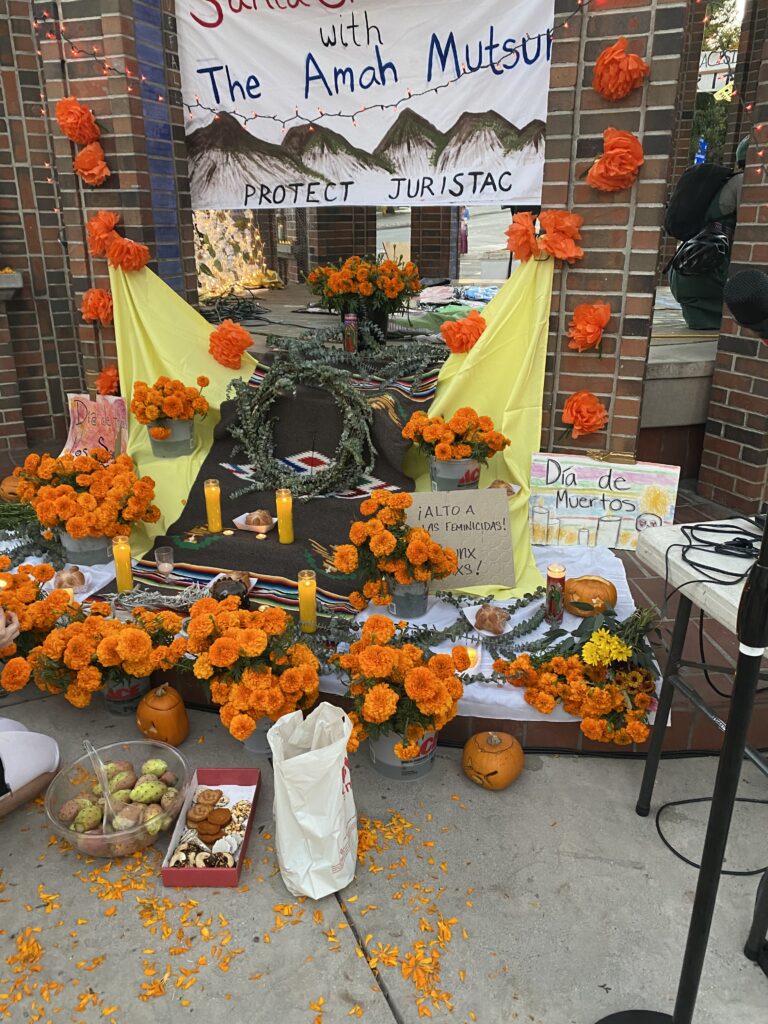 YOuth & Community Development
We aim to assist with the positive growth of our community through our vocational training programs, our cultural education, and our gang deterrence programs. 
Participants Whose Lives Have Changed