SCBU Kids' Club provides our youngest community members a safe place to engage in life-affirming after-school and summer activities
. Emphasis is placed on self-esteem building, social justice awareness, cultural teachings, and conflict-resolution principles. Our young people can feel dislocated from their cultural roots. At Barrios Unidos' Kids' Club, we find the right ways to reconnect our youth to their roots. Our goal is to provide an early connection to our community hub so that they may have access to the cultural, spiritual, and community resources they need to balance their life and fulfill their future. 
We value the support of our community. Please feel free to donate any art supplies, computers, or tablets to help us engage with our kids in their activities here. Donations may be made at our center in Santa Cruz. Call (831) 457-8208, ext. 12 for more information.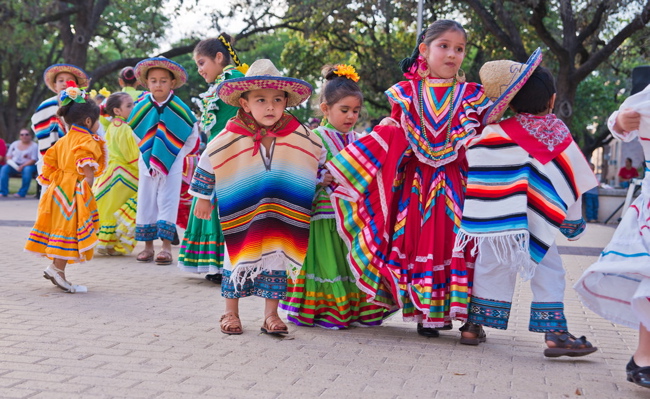 For more information about our Kids' Club program, please contact Josefina Nolazco at josefina@barriosunidos.net or at
(831) 457-8208, ext. 11.